About WULUS Distribution

Originally incorporated in 2010 in Hawaii under RELIABLE INVESTMENTS LLC but now rebranded and doing business as WULUS DISTRIBUTION. WULUS Distribution is an industrial equipment, MRO and IT equipment distributor serving the industrial, commercial, energy, electrical, power, utilities, transportation, construction, healthcare and consumer markets by working closely with various municipalities, states, federal agencies as well as corporations to fulfill their procurement and supply needs. We are a responsible and responsive operation with excellent customer service and follow-through. Giving back to our community is important to us and the future of the lives we touch drives our business decisions. We have created strong relationships and partnerships with top vendors throughout the country, in sectors ranging from industrial, commercial, power, utilities, construction, engineering, energy, manufacturing, and many more.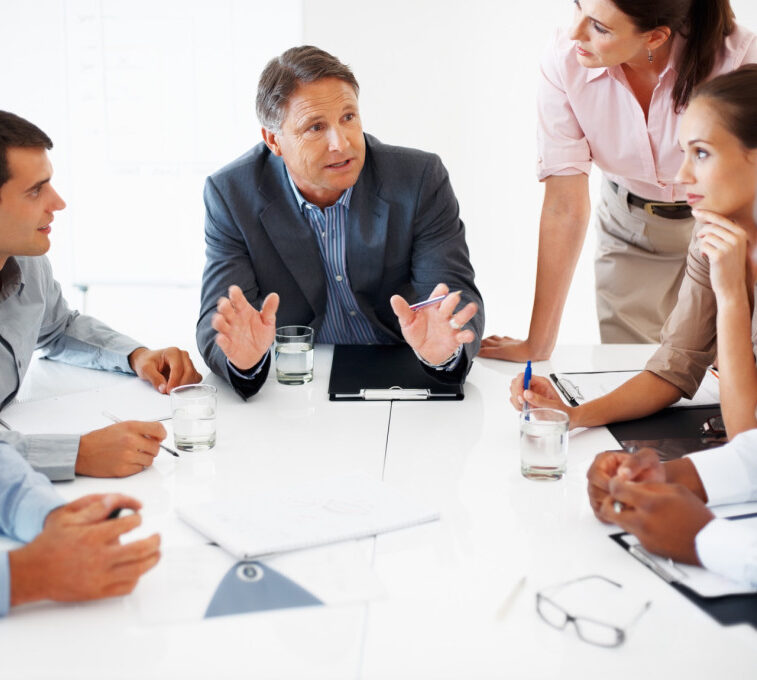 We appreciate the opportunity to work on any of your project needs and we look forward to doing business with all government and corporate entities throughout the United States and outside the US.
We offer reliable, fast and cost-conscious solutions
What sets us apart from the competition is our commitment to service and the relationships with our clients and partners. We always keep our promises – doing what we say and saying what we do are the fundamentals of our integrity and that is our core values. In fact, our prompt and efficient service to customers is the #1 reason we partner with so many companies and establish new channels of distribution for many high-quality products from the commercial, industrial, energy, utilities, transportation and construction markets; the end result is extremely competitive pricing for our customers. With our top notch and extensive selection of products, we're sure we will find the right one to satisfy your particular needs.