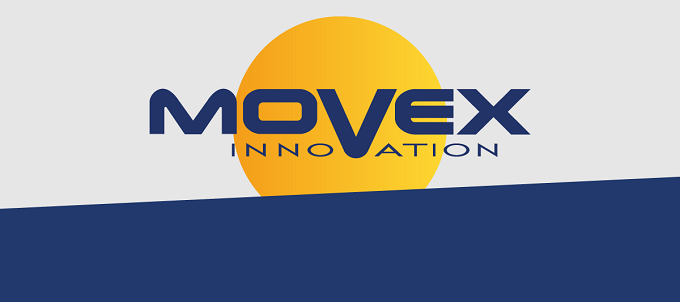 Wireless Remote-Controlled Stair Climbers(Material Handling Solution) from Movex Innovation
WULUS Distribution, a leader in supply chain management is introducing a Safe and Environmentally friendly material handling solutions from Movex Innovation. Movex have developed a wide range of safe and ergonomic materials handling solutions that can be used to move heavy, hard to handle products and materials on stairs(with no elevators), in confined spaces, and on all type of terrain. The key benefits built into these products are: Safety, reliability, Ruggedness, Versatility, Ease of Use, very low maintenance cost, Low total cost of ownership (TCO), environmentally friendly and carbon footprint reduction. We believe these products will be very useful in all facilities with stairs (with no elevators) , in confined spaces and on all type of terrain. Some of these products like the Stair Climbers are currently available for immediate purchase by authorized GSA Contract users through our current GSA Contract # 47QSWA18D000F.
WULUS Distribution is a procurement and supply chain management company as well as a value-added diversified distributor serving the industrial, commercial, energy, electrical, power, utilities, transportation, construction and healthcare markets by working closely with various municipalities, states, federal agencies as well as corporations to fulfill their procurement and supply needs. We offer high quality equipments that exceed requirements, custom engineered and off the shelf solutions; and provide dependable services and reliable equipment backed by an experienced management team and a competent sales force. We believe in our ability to improve the lot of workers and organizations by offering innovative products that make work safer, more ergonomic, and more effective. With warehouse facilities strategically located, deliveries are fast and cost-conscious for our customers.
We offer high quality equipments that exceed requirements, custom engineered and off the shelf solutions; and provide dependable services and reliable equipment backed by an experienced management team and a competent sales force. We believe in our ability to improve the lot of workers and organizations by offering innovative products that make work safer, more ergonomic, and more effective. With warehouse facilities strategically located, deliveries are fast and cost-conscious for our customers and sets us apart from the competition. We appreciate the opportunity to work on any of your project needs and we look forward to doing business with all government and corporate entities throughout the United States and outside the US
For more information regarding WULUS Distribution, please visit: www.wulusdistribution.com
Released By:
Anthony Obiako, MS
Business Development Manager, WULUS Distribution
Phone: 1-800-918-4380