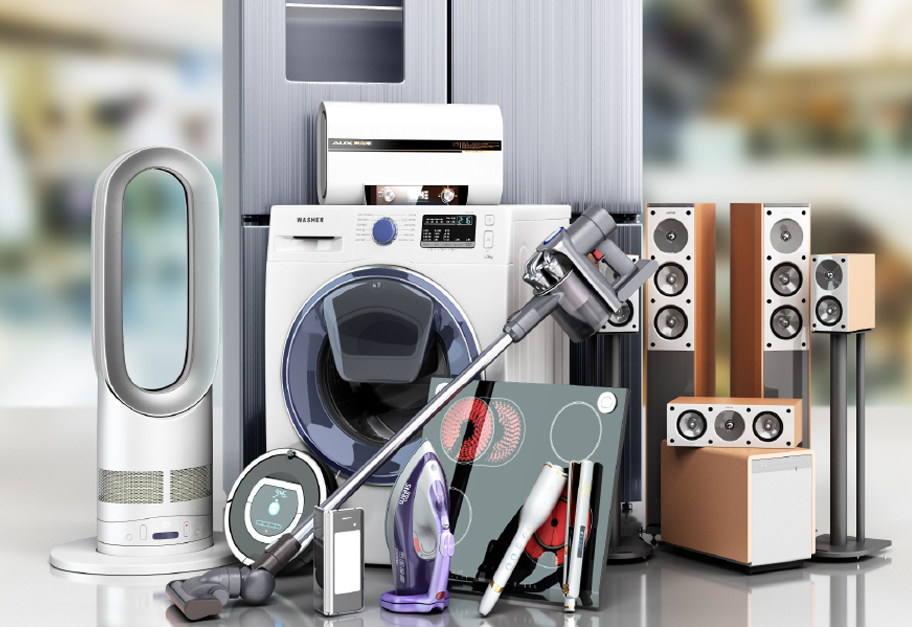 ELECTRONICS, APPLIANCES & BROADCAST EQUIPMENTS
WULUS Distribution supplies top-brand name electronics including PA systems, Intercom systems, high-definition television and megaphones. We also supply broadcast equipment's and accessories. We carry the brands you trust and more.
NOTE:
The above manufacturers list is just a few of our offerings. We add new manufacturer products regularly to ensure a diversified products offerings to our customers. Call us at 1-800-918-4380 or e-mail your quote request and we will respond within 24 hours
Disclaimer: Wulus Distribution develops channels to purchase products and may not be the manufacturer authorized distributor or representative for some manufacturers that may be identified herein.