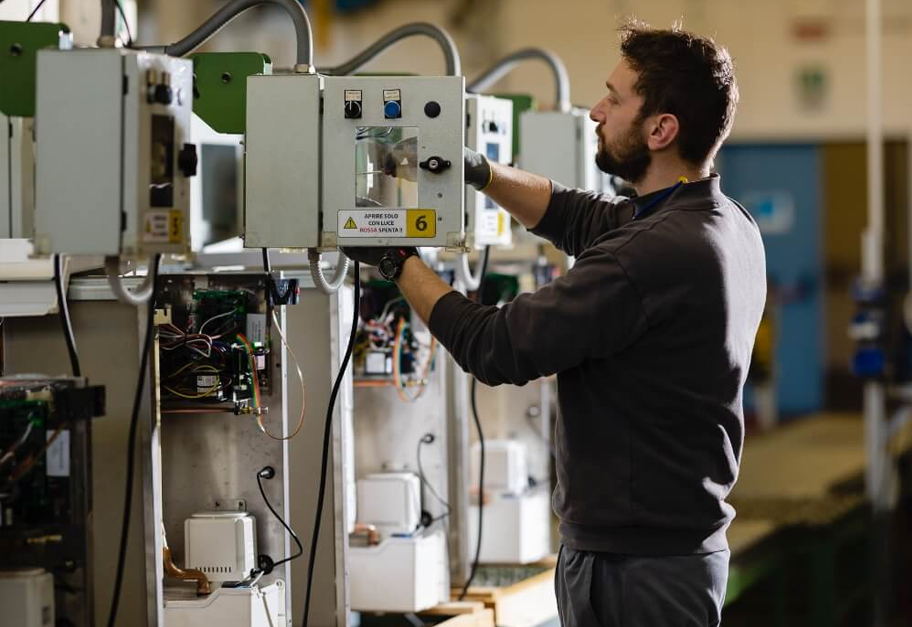 HVAC AND REFRIGERATION CONTROLS
Get all the heating and air conditioning systems and supplies you need from one convenient source. Find gas, hydronic, oil burning and portable electric heaters for winter, and window fans, refrigeration and air conditioners for summer. Our huge selection of exhaust fans, thermostats, filters and controls will keep your facility running efficiently all year-round. We carry the brands you trust.
NOTE:
The above manufacturers list is just a few of our offerings. We add new manufacturer products regularly to ensure a diversified products offerings to our customers. Call us at 1-800-918-4380 or e-mail your quote request and we will respond within 24 hours
Disclaimer: Wulus Distribution develops channels to purchase products and may not be the manufacturer authorized distributor or representative for some manufacturers that may be identified herein.