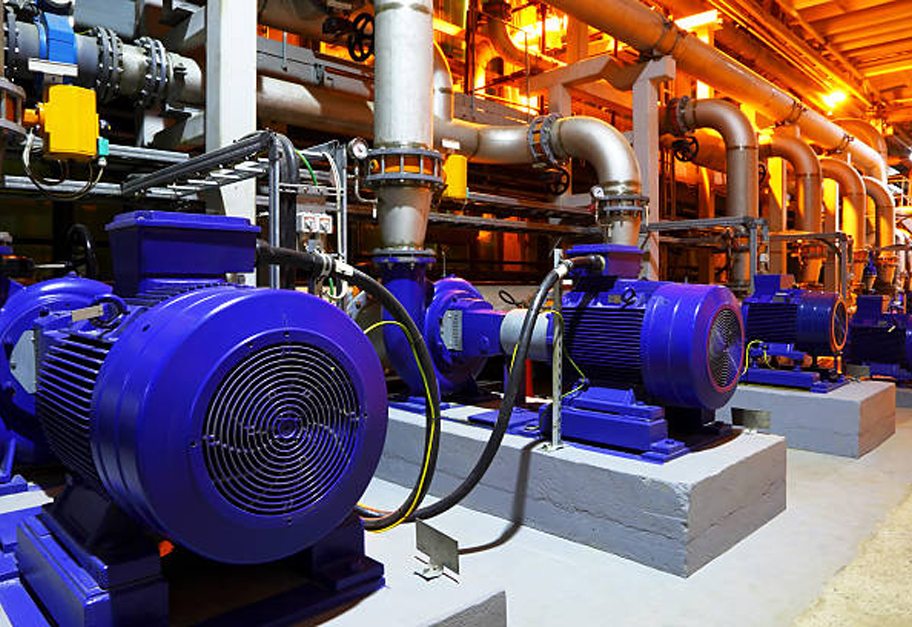 ELECTRIC MOTORS/ELECTRICAL SUPPLIES
You'll find plenty of general-purpose three-phase motors to use where a more compact size and less vibration is needed. You can find the specific farm-duty, HVAC or vacuum motor you need here, too. And WULUS Distribution carries motor supplies like capacitors and DC speed controls to keep your business moving. We have all industrial, commercial and specialty motors at WULUS Distribution. We also have motor supplies and replacement parts. We carry the brands you trust.
NOTE:
The above manufacturers list is just a few of our offerings. We add new manufacturer products regularly to ensure a diversified products offerings to our customers. Call us at 1-800-918-4380 or e-mail your quote request and we will respond within 24 hours
Disclaimer: Wulus Distribution develops channels to purchase products and may not be the manufacturer authorized distributor or representative for some manufacturers that may be identified herein.