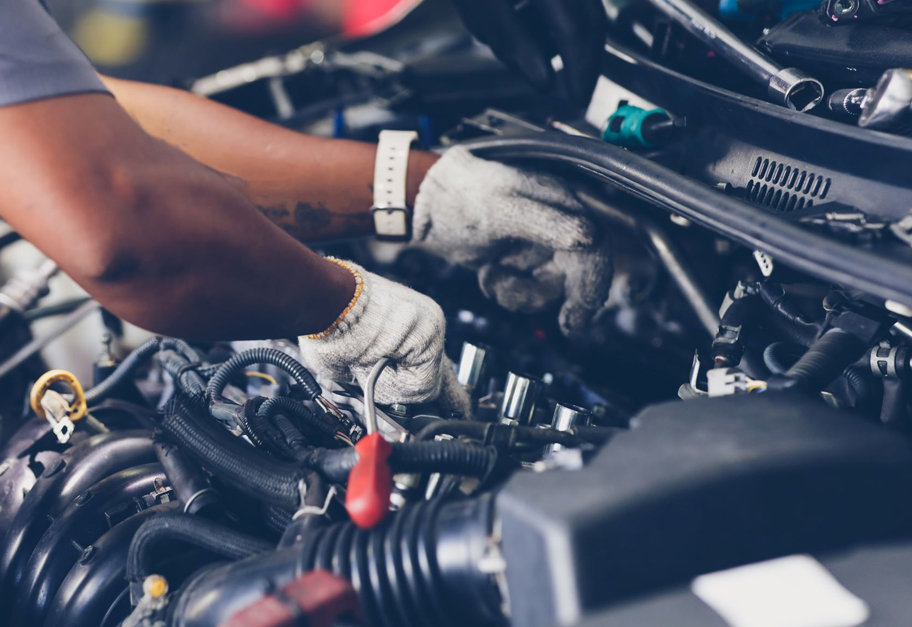 FLEET, VEHICLE MAINTENANCE & AUTOMOTIVE EQUIPMENTS
We carry heavy-duty battery chargers, service jacks and automotive fluids to keep your fleet on the road, plus state-of-the-art navigation systems to help you monitor your fleet locations and map the most fuel-efficient routes. Keep your fleet and vehicles moving with WULUS Distribution. Quality fleet and vehicle maintenance parts, tools and supplies are available at WULUS Distribution. We have the brands you trust.
NOTE:
The above manufacturers list is just a few of our offerings. We add new manufacturer products regularly to ensure a diversified products offerings to our customers. Call us at 1-800-918-4380 or e-mail your quote request and we will respond within 24 hours
Disclaimer: Wulus Distribution develops channels to purchase products and may not be the manufacturer authorized distributor or representative for some manufacturers that may be identified herein.