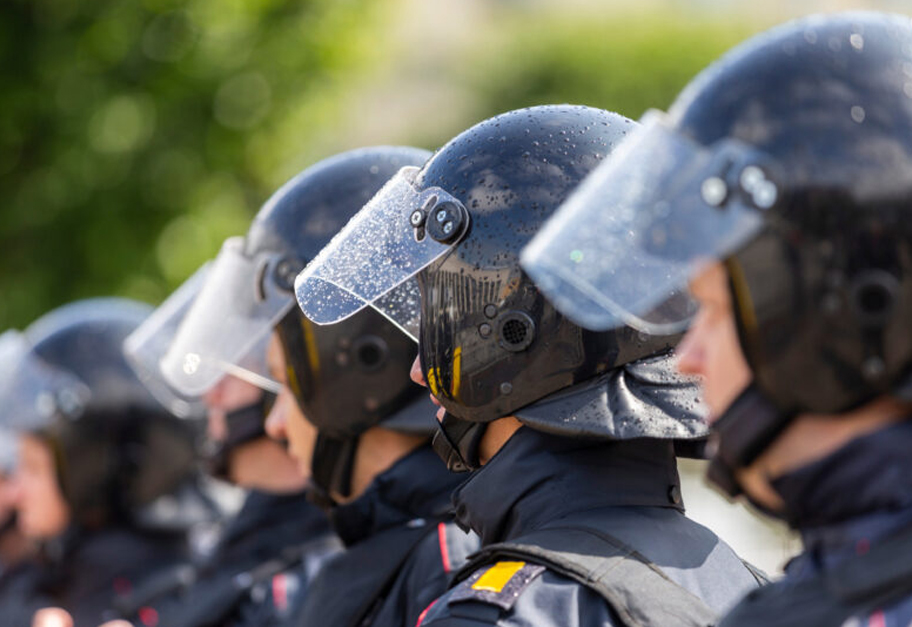 LAW ENFORCEMENT, MILITARY TACTICAL, OUTDOOR & PUBLIC SAFETY EQUIPMENTS
We have the widest selection of police and public safety supplies at the lowest prices. Workplace safety can mean different things for different environments. Whatever safety means for your role, WULUS Distribution can help you to achieve it. WULUS Distribution provides high-quality, dependable products you can trust to keep employees and work sites safe. Police supplies such as holsters, tactical boots, gear bags, pepper spray, training equipments and everything else are all available. We carry the brands you trust and more.
NOTE:
The above manufacturers list is just a few of our offerings. We add new manufacturer products regularly to ensure a diversified products offerings to our customers. Call us at 1-800-918-4380 or e-mail your quote request and we will respond within 24 hours
Disclaimer: Wulus Distribution develops channels to purchase products and may not be the manufacturer authorized distributor or representative for some manufacturers that may be identified herein.